VIEWS of Cesky Krumlov from the spots in City Centre
walking city tour
Licensed local Guide meet you at a pre-arranged location in Cesky Krumlov. You will discover 6 VIEWPOINTS in Cesky Krumlov city centre during our Tour.
Viewpoints are spread out around the town and some of them are hard to find. We will take you to these places and show you what you might otherwise miss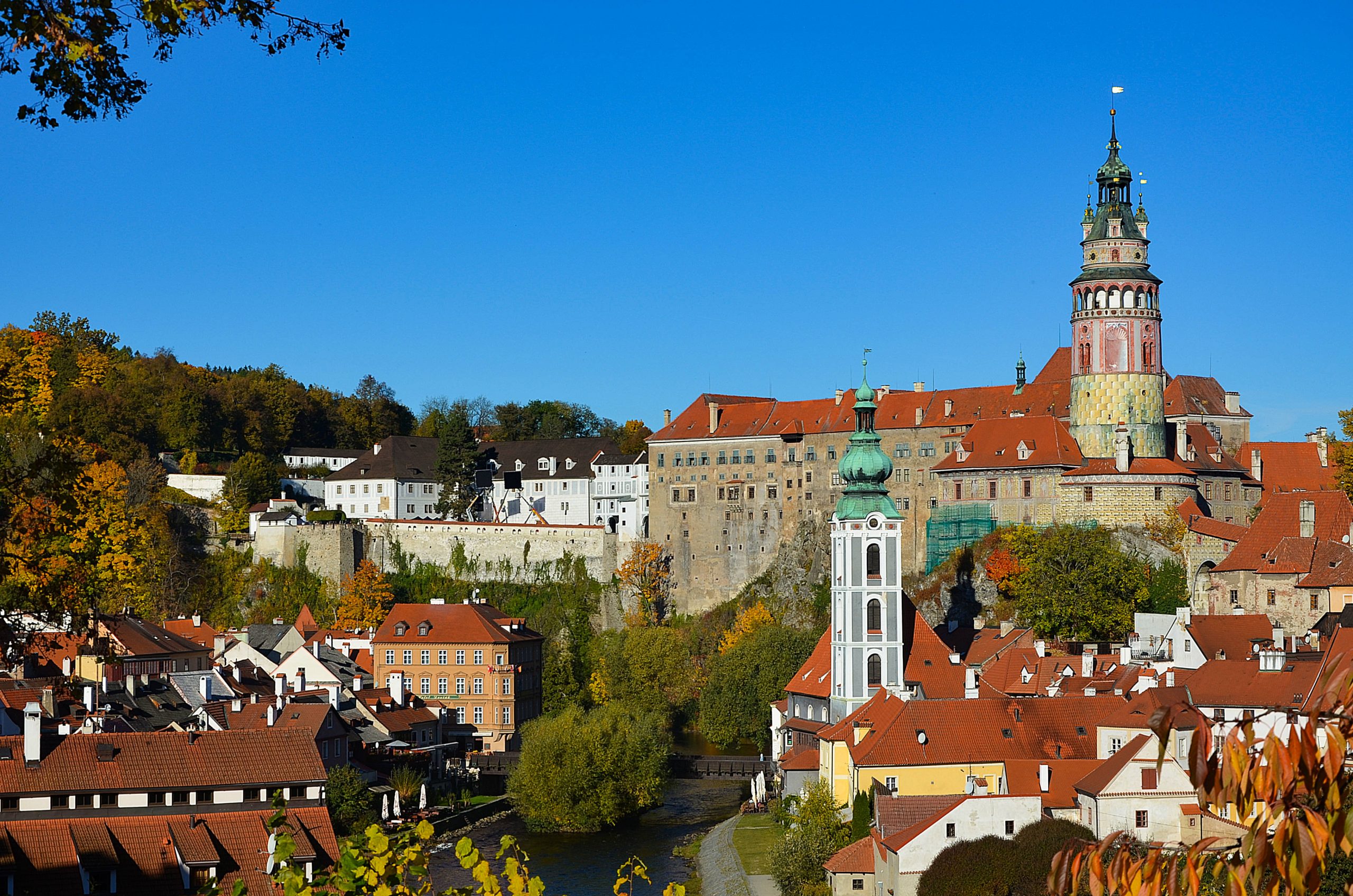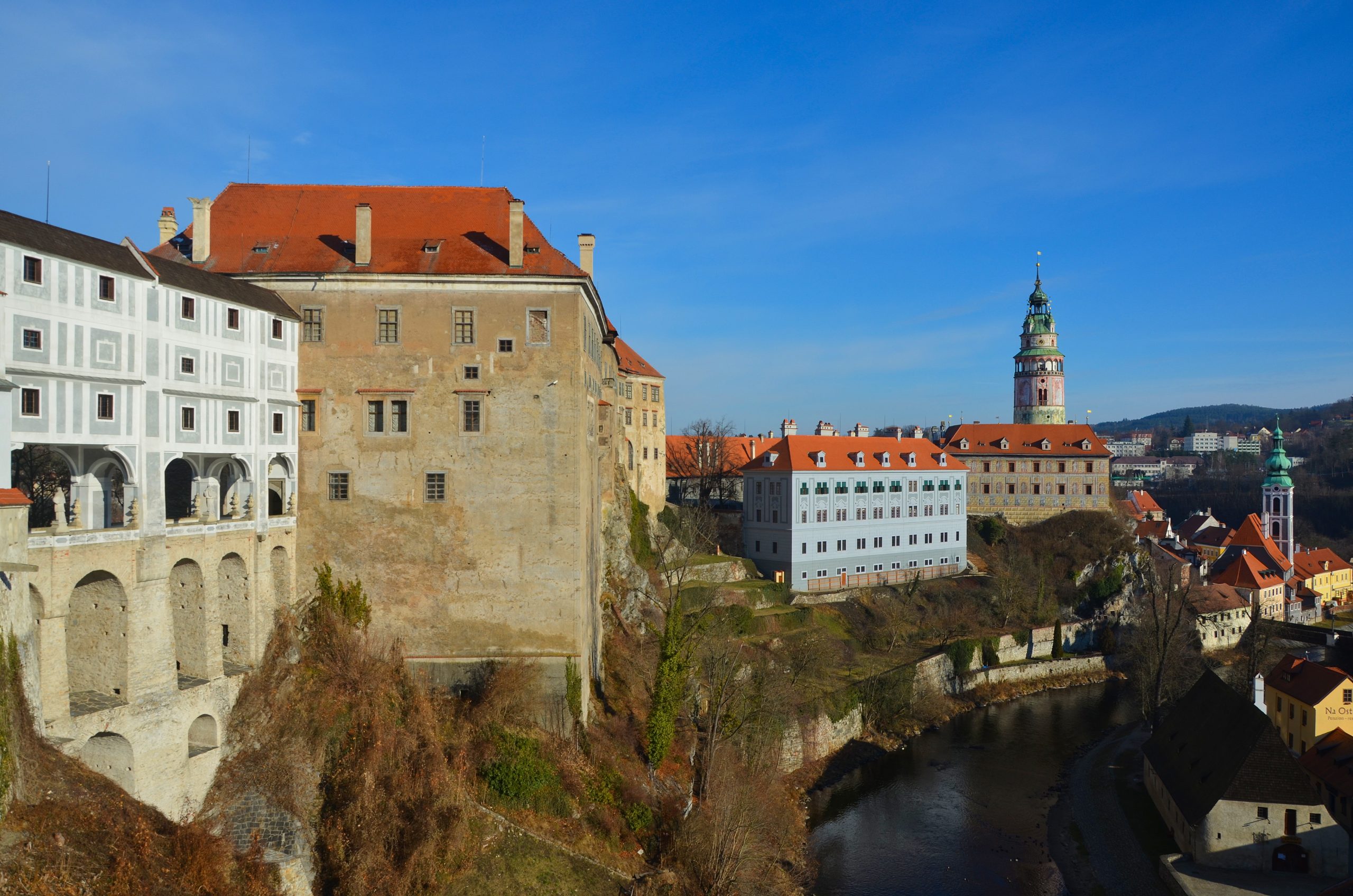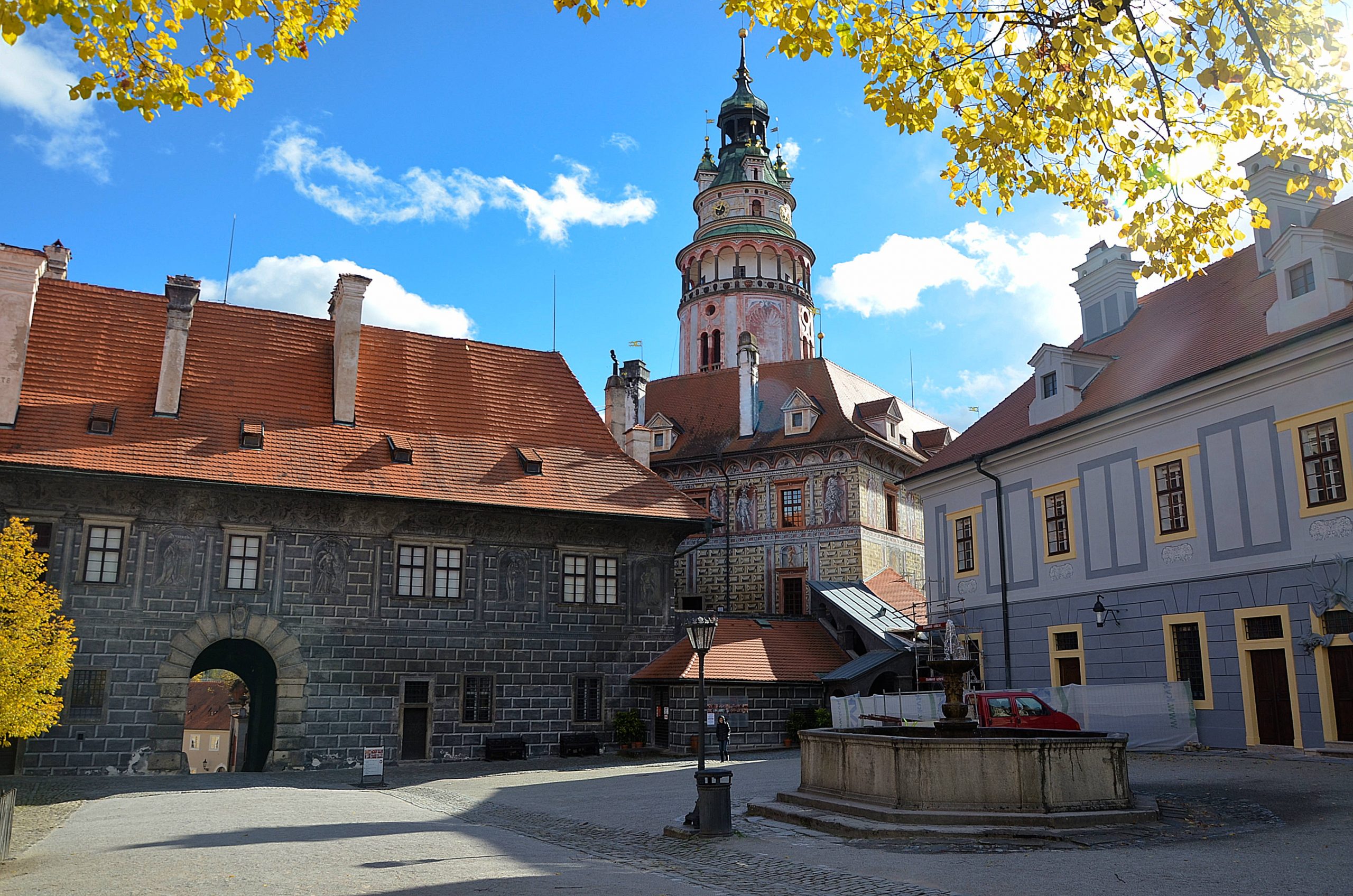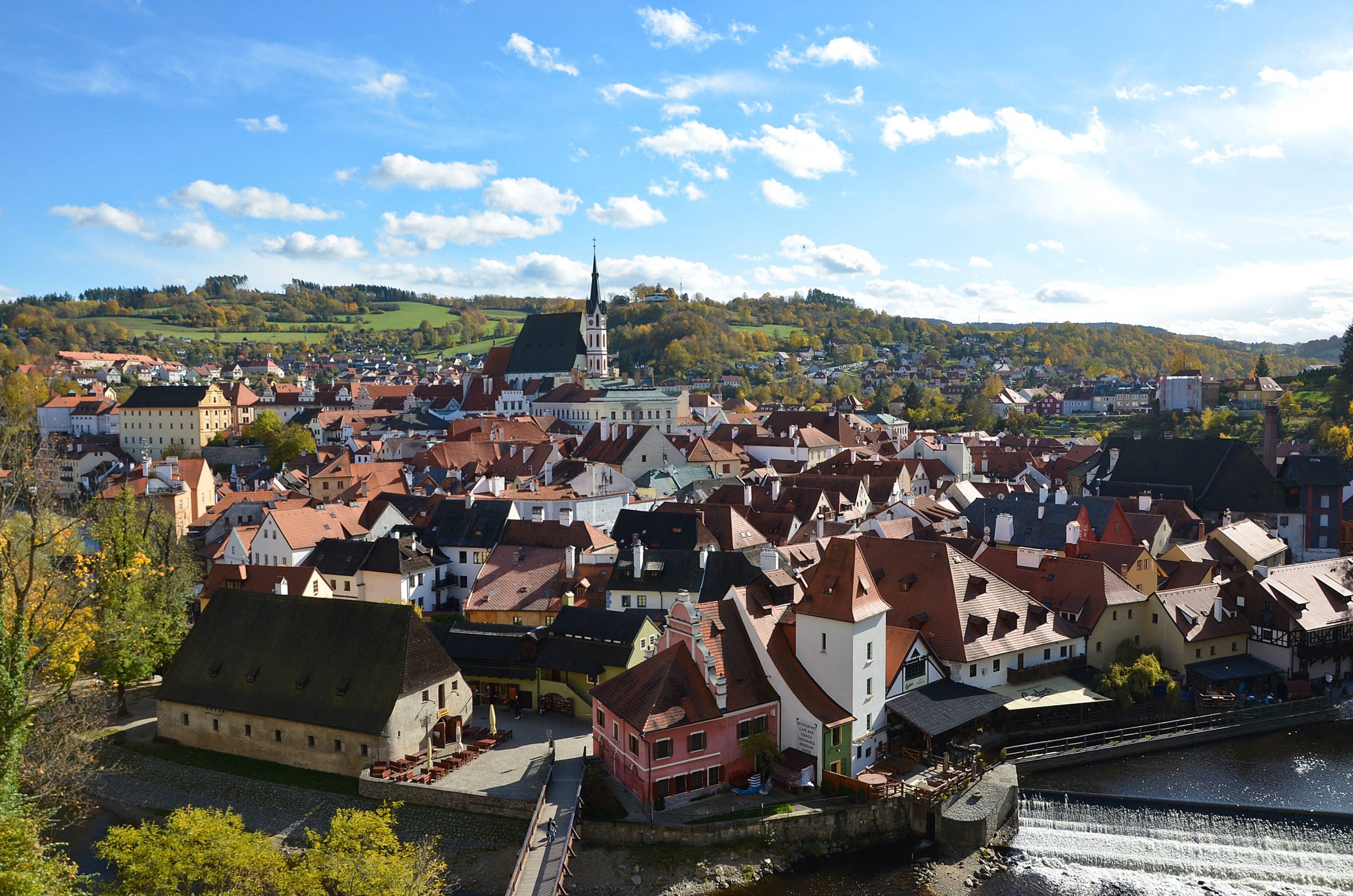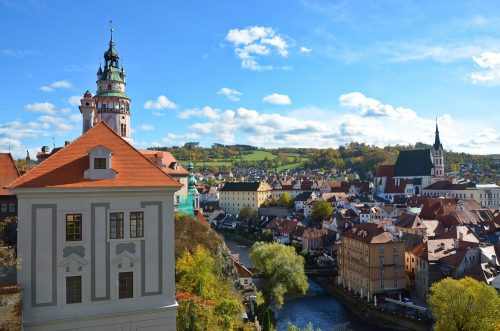 Walking Tour to the VIEWPOINT ,,CROSS HILL,, in Cesky Krumlov area
cross hill tour
This short hike from Cesky Krumlov city centre to the VIEWPOINT called ,,CROSS HILL,, and back take about 2 hours.
There are several photo spots on the way up the hill and the best one is from the top.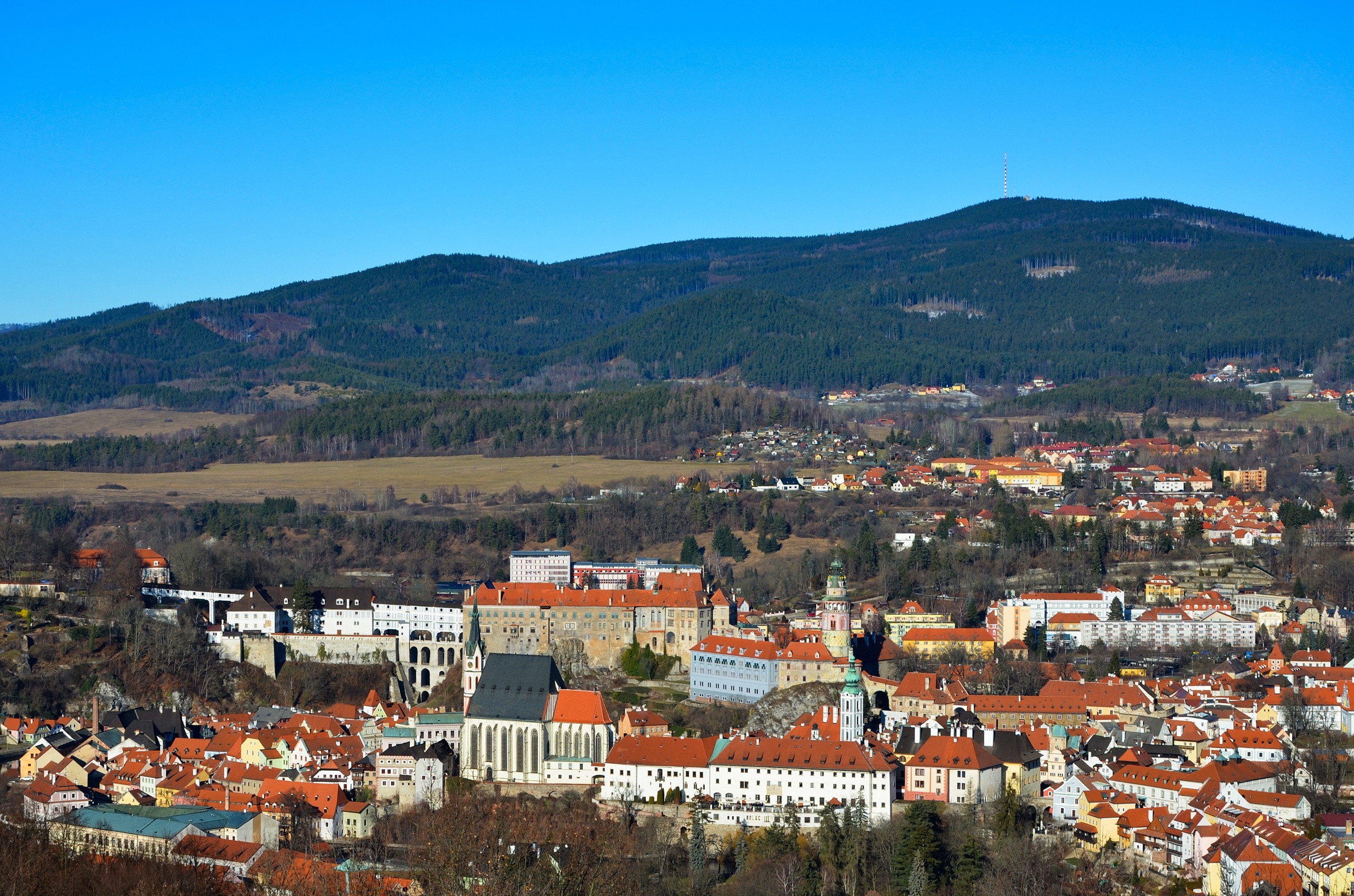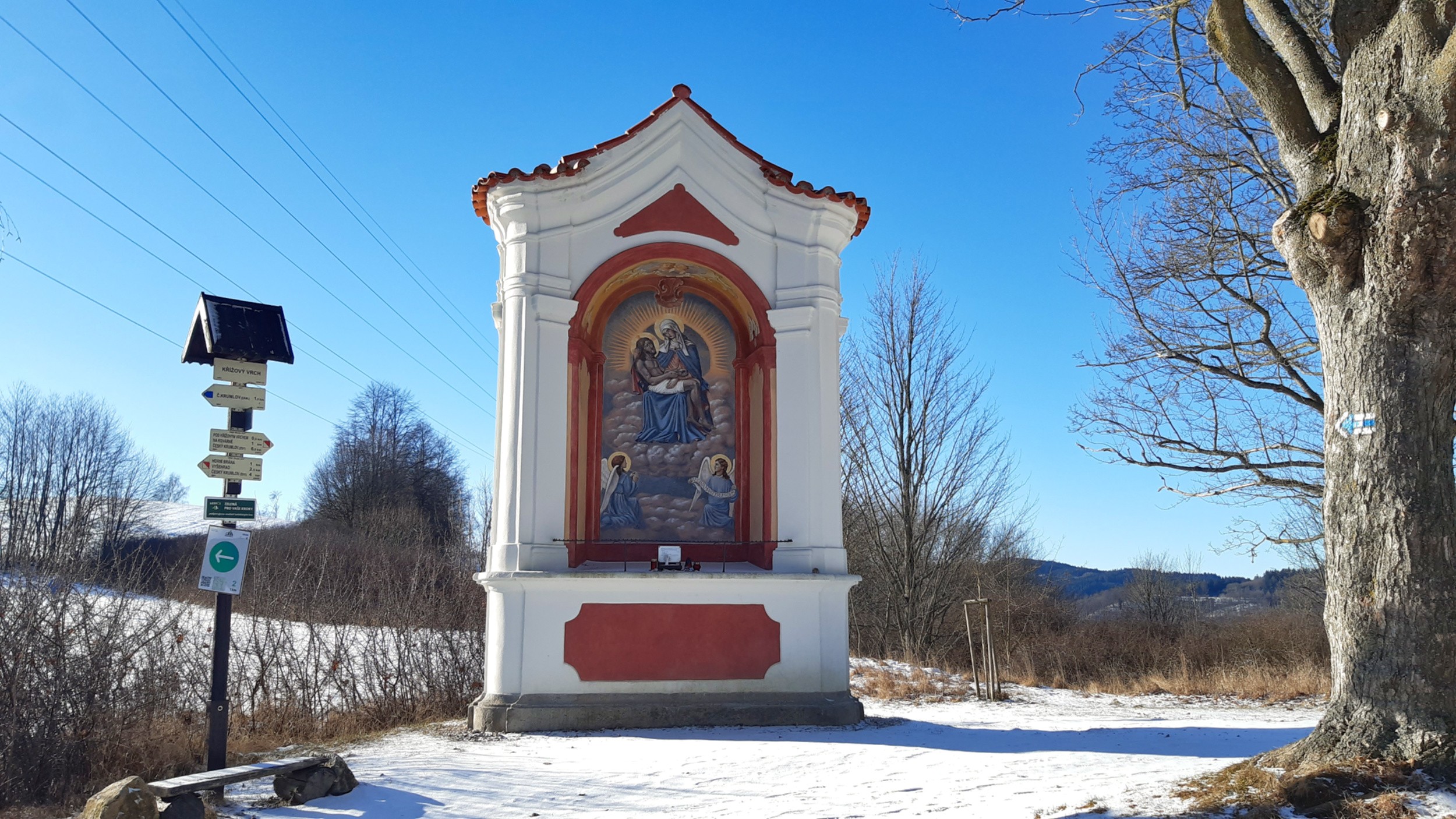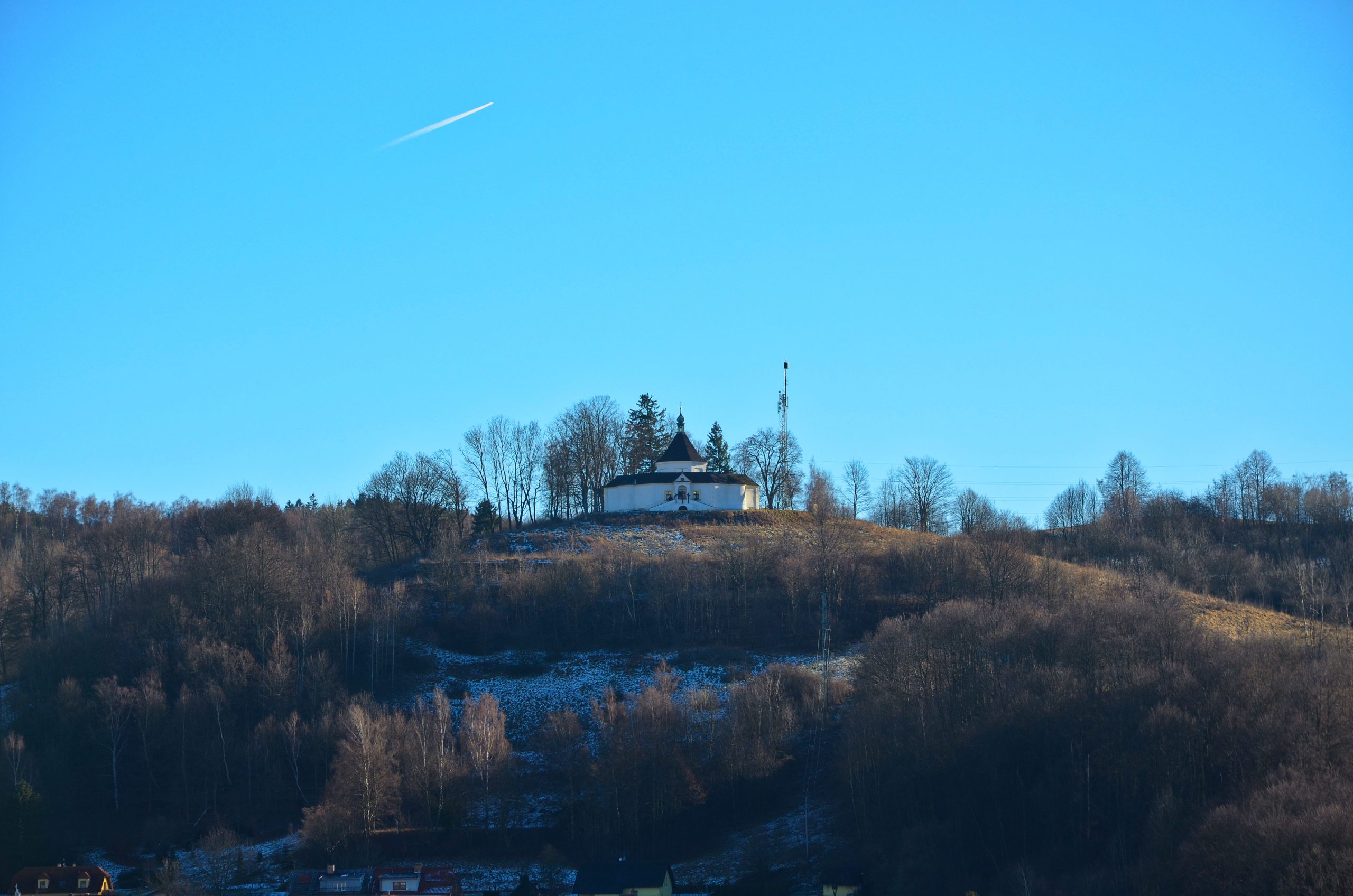 Walking Tour to the LOOKOUT TOWER called ,,KLET,, outside Cesky Krumlov area
observation tower ,,klet,, tour
We offer you trip to the highest mountain of South Bohemia called ,,KLET,, with Observation Tower at 1087 meters above sea level.
From this Lookout Tower is fascinating VIEW of Český Krumlov area. You can choose from two options to get to the top.