Get your camera ready for incredible photos with us
You will be taken by locals to special hidden places for the BEST PHOTO EXPERIENCE in Cesky Krumlov. Discover PHOTO SPOTS of our town that you would otherwise miss.
This is a small sample of places we will show you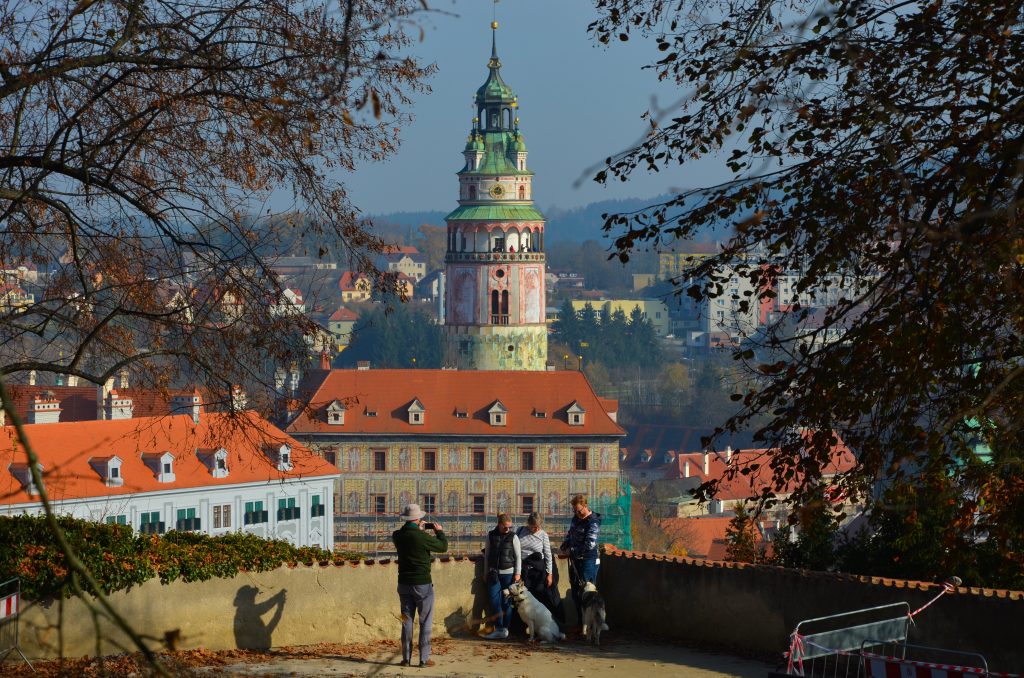 Castle Tower Cesky Krumlov
Did you know than Castle Tower is the most towery tower of all towers in the world ?